Roulette is one of the most popular and the most exciting table games globally, and players just love it. You will find this popular table game in almost every casino, and it never fails to gather a good crowd. The name of this amazing table game comes from the French word "roulette", which literally means "a little wheel".
Casinos have been very revolutionary factors in our development, and they have been with us for a very long time. From the star gamblers like Phil Ivey to cinematic legends who were seen gambling across casinos in their movies like James Bond, casinos have been there with us in many different areas and forms.
If you also want to have a good time gambling online, make sure you read our review of some of the best and most famous casinos online with a good reputation. We at BETO have reviewed almost every good online casino, and you will get good and honest reviews about those casinos on the site.
Along with the classic game, some gamblers have also become very famous in the gambling world. While most people who visit casinos visit it for some random fun, some players are always there in casinos who are avid gamblers, and they do nothing else other than gambling. Here are some stories about such players who have marked their names in the history of gambling by winning insane payouts.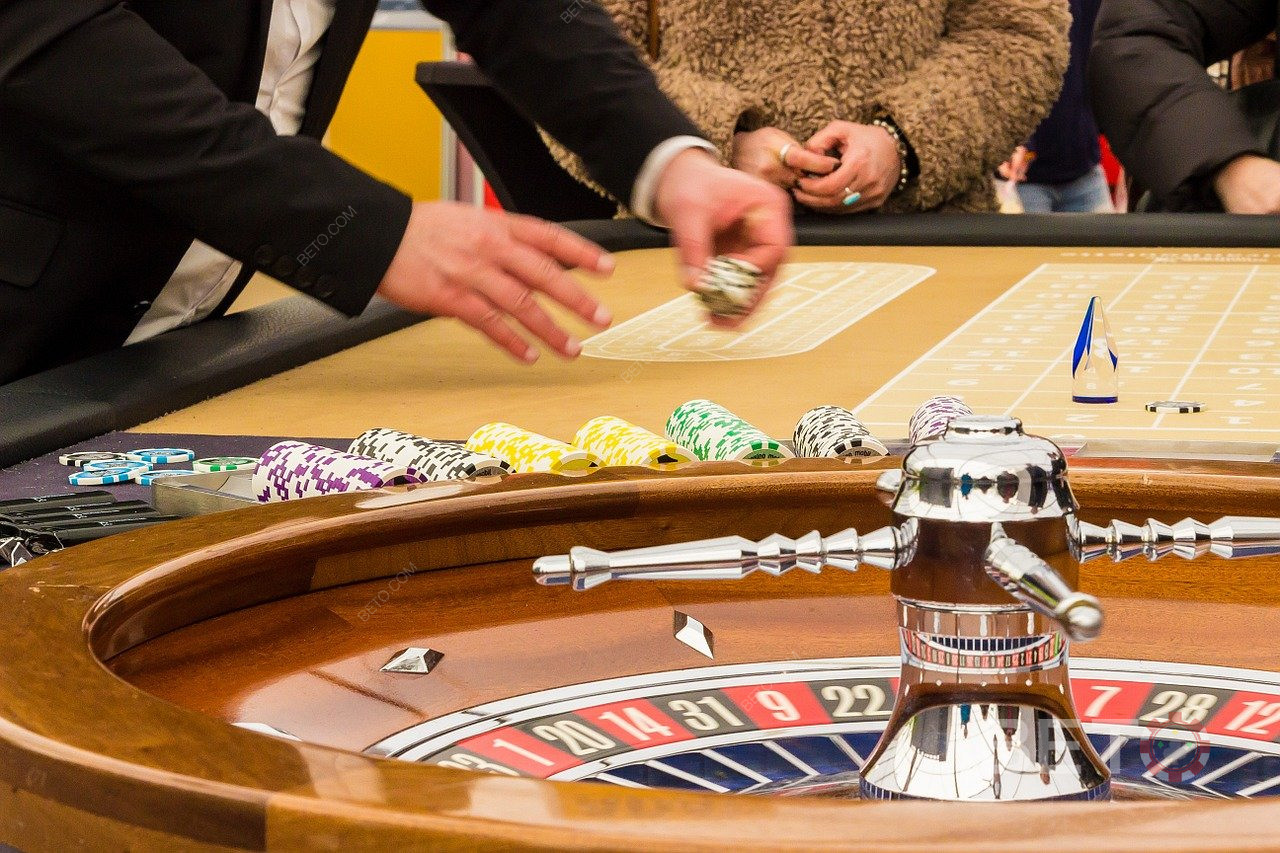 If you ask gamblers their favourite table game, you shouldn't be surprised if most of the answers come in favour of roulette. The classic table game has never failed to win the hearts of casino players for many centuries. The game was invented sometime in the 17th century, and it has not gone through any major changes in its design since then. Actually, it is almost the same game as it was around 300 years ago. The only thing that has changed in some variants is the colour scheme of some game spaces and the placement of zeroes.
The game of roulette is just perfect. The game of roulette successfully creates dramatic tension in the minds of its players as they watch the ivory roulette ball spin in the wheel and eventually jumping through the various spaces in the wheel.
It would not be wrong to say that the game of roulette is a total game of luck, there is literally zero involvement of skills in the game, and there are no chances of influencing the outcome of the game in any sense, which is another plus point of the game. During the game's long history, there have been some famous gamblers who have made history through the game. In this article, you will see the stories and mentions of such players and their historical bets.